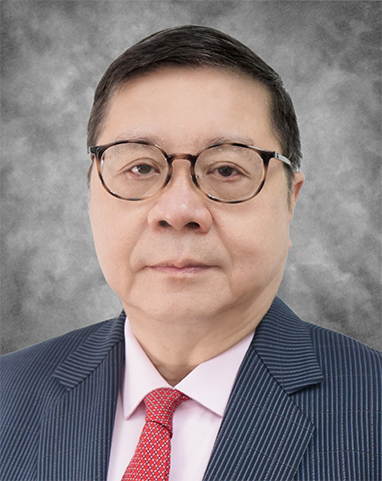 Samuel
So
Chartered Loss Adjuster
B.A. (Fin/Econ) FCLA MSIB ANZIIF (Snr Assoc)
DipLA Dip Construction CIP

Regional Director
Director & Country Manager (Myanmar)
+66 (0) 2 286 9696
After graduating with a Bachelor of Arts in Administrative & Commercial Studies with a double major in Finance & Economics from the University of Western Ontario (Canada) in 1983, Samuel entered the Singapore construction industry with varied positions including Project Director. Samuel is a Professional Builder with the Singapore Institute of Building.
With over 25 years in the construction industry, Samuel has handled various types of projects including design and build primary and secondary schools, high-rise condominium projects, power plants, restoration of the Singapore Istana, and many others.
Samuel entered Loss Adjusting in 2006 in Singapore with another International Loss Adjusting firm where he remained until November 2014 before joining Global Adjusting Technical Services (Thailand) Co., Ltd. on 1st December 2014.
Samuel has managed various assignments, including Contractors' All Risks, Erection All Risks, Machinery All Risks, Professional Indemnity (Architects and Engineers) and Industrial All Risks losses. Samuel has handled various large and complex losses in excess of USD 10 million.
In late 2011, Samuel was seconded to Thailand as a Team Leader to manage a team and to handle losses in the 2011 Thailand floods. He was stationed in Thailand for 2.5 years, where during that period he successfully concluded all losses to the Client's total satisfaction and appreciation for the prompt conclusion of their flood losses.
Samuel is a Chartered Loss Adjuster, a Fellow of the Australasian Institute of Chartered Loss Adjusters (FCLA), a Chartered Insurance Practitioner (CIP), a Senior Associate of the Australian and New Zealand Institute of Insurance and Finance (ANZIIF (Snr Assoc)), a Professional Builder with the Singapore Institute of Building, holds a Bachelor of Arts (Administrative & Commercial Studies (Finance & Economics)), a Diploma in Loss Adjusting and a Diploma in Construction.