Drone surveying by GATS can provide rapid and accurate assessment. For large-scale survey, it isn't possible to see all areas of damage. Therefore, it is no longer limited by unreachable areas or dangerous slopes for drone survey service.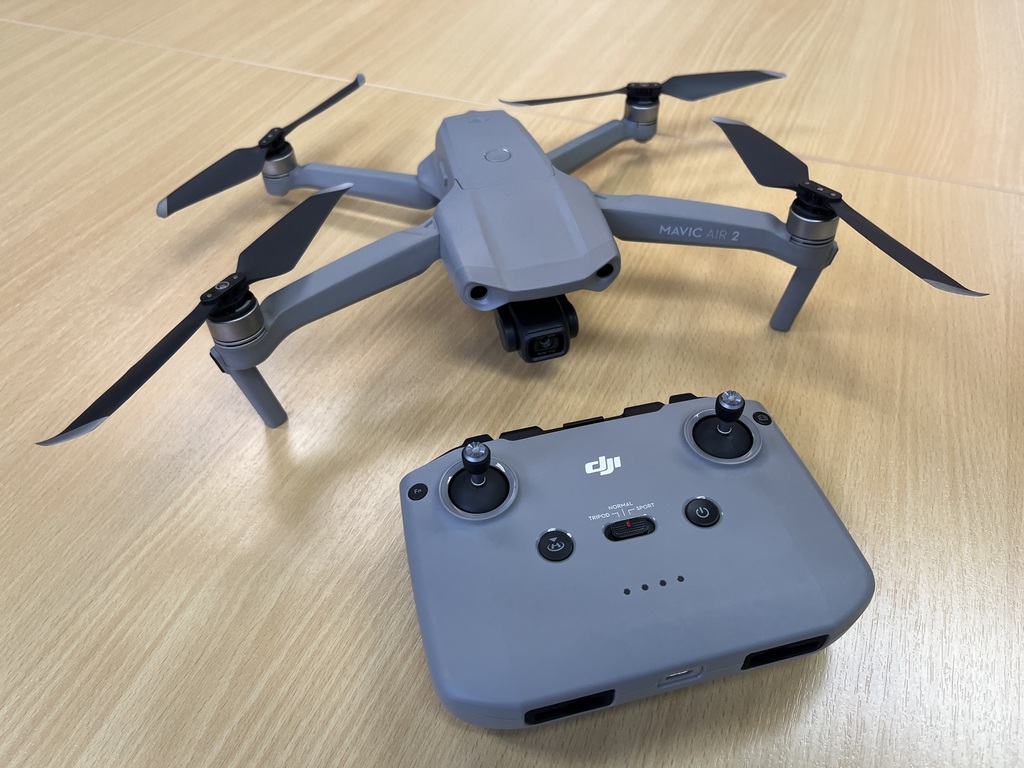 Key Features:
GATS are fully licensed, insured and registered with CAAT and the NBTC to fly a drone for the purpose of photography and videography in Thailand.
High resolution 48 Mega Pixel Photographs.
High resolution Smooth 4K/60fps Video.
Video transmission distance of up to 10 km and delivery of 1080p FHD resolution livestream directly from the drone's camera.
Enhanced HDR for photographs, video and panorama.
Safety and smart features (APAS 3.0) for obstacle avoidance.