gats_construction_1920_4_1
gats_machinery_plant_1920_4_1
gats_engineering_1920_4_1
ABOUT US
Global Adjusting Technical Services (GATS) was founded by Paul J. Rabbitte and commenced operation in 2014 offering a full range of claims management services, including loss adjusting.
---
GATS Mission
To provide our clients with the full range of services to match their needs, whilst being mindful that these can be tailored to match our clients' expectations, and that the price charged is fair to all.
GATS Technology
Our staff are equipped with the latest Insure-tech mobile tools to enable them to capture data and report directly from site, thus providing a better outcome for our clients.
GATS Locations
Having commenced operation in 2014, we have since expanded to the locations listed below in order to better service our local, regional, and global clients.
OUR SERVICES
We value integrity, initiative, and innovation.
We expect and encourage our employees to meet and exceed our clients' expectations for
prompt, quality service.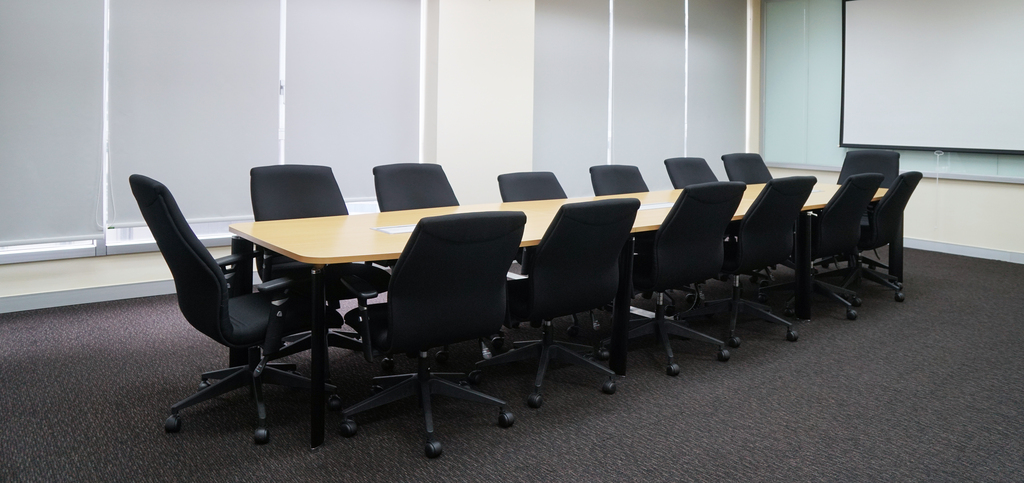 Meet Our Team
We have the largest number of Licensed Loss Adjusters and Chartered Loss Adjusters in Thailand, reassuring our clients that losses are being handled by a dedicated team of experienced, qualified and licensed Loss Adjusters.